Yarn & Fiber
2023-02-02
Colourfast by nature: the new sustainable fixing agent
Zschimmer & Schwarz, the market leader in polyamide processing has developed a new sustainable, plant-based premium fixing agent for polyamide fibres. ZETESAL ECO-FIX PA is free of any bisphenol, phenol and formaldehyde. It is vegan, eco-friendly and made of renewable raw materials. With this breakthrough development, Zschimmer & Schwarz fulfils all ecological requirements while ensuring highest fastness levels.
ZETESAL ECO-FIX PA is the first product of the new ECOLUTION range for textile auxiliaries. For further information about the new product, please contact the experts in the Textile Auxiliaries Division: textile@zschimmer-schwarz.com.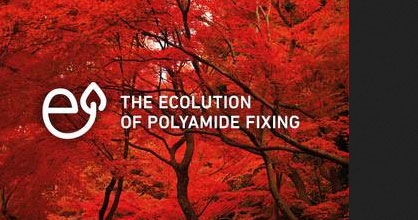 © 2023 Zschimmer & Schwarz
Meet Zschimmer & Schwarz at ITMA 2023 to discuss the products and further solutions for your requirements! You will find them in hall H5 at booth A 102.
Related News
More News from TEXDATA International

Latest News