Spinning
2021-04-22
Per Olofsson new Managing Director of SSM
SSM Schärer Schweiter Mettler AG, has appointed Per Olofsson as Managing Director and member of the SSM Group's management team effective April 1, 2021.
Mr. Olofsson is a Swedish citizen and holds a Master of Science Degree in Supply Chain and Operations Management from the University of Liverpool, United Kingdom, and an Executive MBA from the International Institute for Management Development (IMD) in Lausanne, Switzer-land. Per Olofsson joined the Rieter Group in 2013 and is an experienced operations manager with a proven management track record at both local and global level.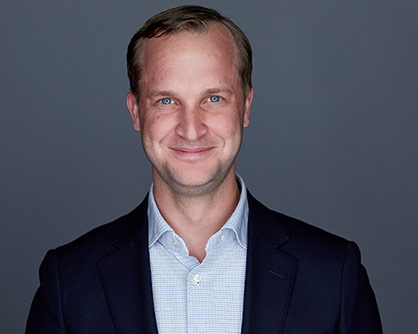 Per Olofsson © 2021 SSM
SSM, based in Wädenswil (Switzerland), is a subsidiary of the Rieter Group. SSM is the world's leading supplier of precision winding machines in the fields of dyeing, weaving and sewing thread preparation and enjoys success in individual segments of filament yarn production.
SSM comprises the companies SSM Schärer Schweiter Mettler AG in Wädenswil and subsidiaries in Italy and China. SSM is represented worldwide in all major markets.
SSM welcomes Mr. Olofsson and wishes him a good start and a lot of success and fulfilment in his new function.
Related News
More News from SSM Schärer Schweiter Mettler AG

Latest News