Spinning
2023-03-30
Earthquake in Türkiye: Trützschler donates 260,000 euros to affected colleagues
© 2023 Trützschler
The consequences of the devastating earthquake in Turkey continue to demand solidarity with the people affected. This includes employees of the textile machinery manufacturer Trützschler, which operates service locations in the Gaziantep and Kahramanmas areas. As an immediate relief measure, the company set up an internal fundraising campaign across all of its sites worldwide. A total of 260,000 euros have been collected thanks to current and former Trützschler employees and their networks.
Trützschler is a family-owned company headquartered in Mönchengladbachthat has developed into a global player in the textile industry over the past 130 years. Its largest markets include India, China and Brazil – as well as Türkiye, where around 80 Trützschler employees work at service bases in Gaziantep and Kahramanmaras that were affected by the recent earthquake. When Trützschler's team in Mönchengladbach heard about this disaster, their first priority was to provide targeted assistance. "The news naturally hit us deeply," says CEO Dr. Ulrich Schwenken. "We wanted to act immediately and effectively. Our crisis team in Mönchengladbach was in close contact with our site manager in Türkiye to get an overview of the situation and implement the first immediate measures with a team in the affected region."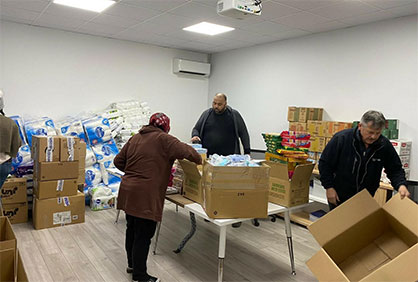 Among other things, Trützschler provided (baby) food, clothing and hygiene items to its affected colleagues. © 2023 Trützschler
Providing accommodation and donations

Ad hoc measures included providing relief supplies such as (baby) food, clothing and hygiene items, as well as shelter in earthquake-free areas. In addition, Trützschler launched an internal fundraising campaign at its sites worldwide. 122,323 euros were collected thanks to a large number of generous individual donations, as well as donations from various organizations. The company then added to this and reached a final donation of 260,000 euros. Christoph Weber, head of the Turkish service company TEMASA, was moved by the solidarity and willingness to donate. "We are very impressed by this global effort and the great empathy of everyone involved," he says. "It has shown our Turkish employees that they are not alone – and this spirit of togetherness particularly characterizes us as a family company."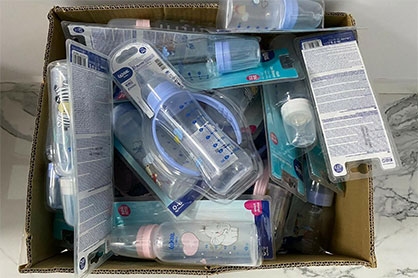 © 2023 Trützschler
Trützschler is making sure these donations directly benefit affected colleagues in Türkiye, as well as their families and local communities. The company has expressed its particular thanks to everybody who donated to this campaign, as well as to the teams who are coordinating measures in Türkiye.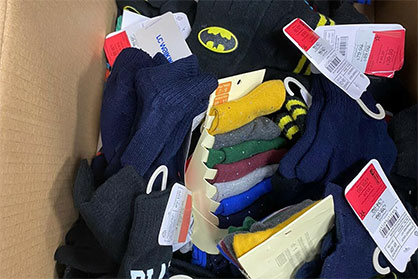 © 2023 Trützschler
Related News
More News from Truetzschler GmbH & Co. KG

Latest News