Recycling
2022-09-01
Textile recycling pioneer Rester is further strengthening its growth with new appointments after a successful round of investments
Textile recycling pioneer Rester Ltd ("Rester") founding partner and CEO Outi Luukko will now be serving as Chair of the Board of Directors. Miska Paulorinne was appointed the new CEO, and Anna-Kaisa Huttunen was appointed Director of Partnerships and will also be serving as a member of the Board of Directors.
New appoinments at Rester

Entering into effect on 1 September 2022, the new appointments will help Rester strengthen its operations as a growing company in building textile recycling value chains and internationalisation. In June, Rester confirmed an investment of EUR 6 million to expand its business operations.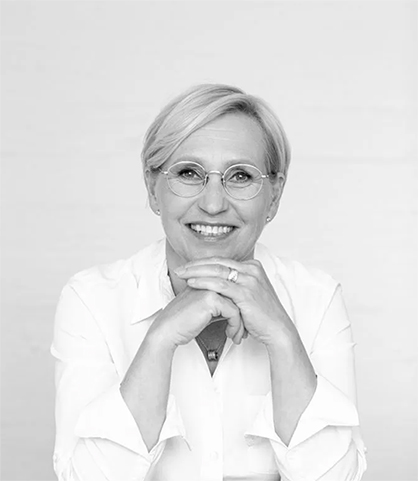 Outi Luukko
Outi Luukko will remain active in the company, working specifically with the development of internationalisation and strategy together with other members of company management.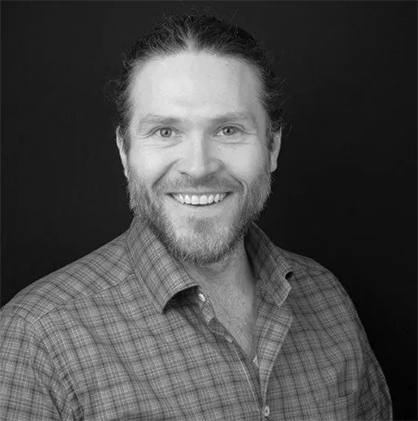 Miska Paulorinne © 2022 Rester
Miska Paulorinne previously served as Head of Growth & Strategy with Rester. Paulorinne has experience in promoting the international growth of companies, and he has spent a majority of his career outside of Finland, particularly in the United States. He has served as, for example, head of customer experience with a major international ICT company, and he has overseen funding rounds and the commercialisation of innovations. Paulorinne earned his Master's degree in Fibre Science at the Tampere University of Technology and an MBA from Portland State University in Oregon, United States.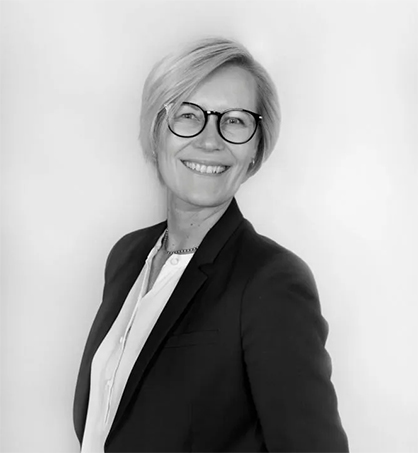 Anna-Kaisa Huttunen © 2022 Rester
Anna-Kaisa Huttunen is joining Resteri from her position on the Group Management Team in the Lindström Group, where she most recently served as Senior Vice President of Ecosystems and Sustainability. Huttunen has a wide range of international expertise in the linear and circular economy value chains of the textile and apparel industry. Prior to her employment with Lindström, she worked in, among others, France, the Middle East and China. Ornamo Art and Design Finland selected Huttunen as Fashion Designer of the Year in 2007. She holds a Master of Arts (M.A.) degree in Product Design from the University of Art and Design Helsinki, which is now part of Aalto University.

"The global market for recycled fibre is just forming, and the use of recycled fibre in manufacturing new products still needs a great deal of extensive product development and business development in collaboration with different actors. In order to promote the scaled growth of Rester, we're looking for leaders with unparalleled expertise in the textile industry as well as international business development and management," explains Luukko, adding:

"Claiming a strong market position in a changing textile industry and establishing value chains in accordance with circular economy demands a wide range of expertise and vision. I'm extremely pleased that we were able to find reinforcements for our management team and Board, whose diverse expertise and can-do attitude will help us to accerlate Rester's international growth."

Related News
More News from TEXDATA International

Latest News