Other suppliers
2020-04-24
AIRTRONIC – Medical mask testing kit
Mesdan's AIRTRONIC is one of the most popular Air Permeability tester on the market. Following the COVID-19 crisis and market demand for protective medical mask testing.
Differential pressure & Particles filtering tester for protective medical mask testing

Mesdan developed a "Medical mask testing kit" according to EN 14683:2019 and ASTM F2100:2019 (both referring to differential pressure (measuring the difference between airflow above and below the specimen) as well as EN 149 (Particles filtering).

With the new Kit both fabric and ready-made mask can be tested, the Kit could be either integrated into a new AIRTRONIC or installed onto an existing AIRTRONIC.

Two different models are available, small bench top and movable stand-alone unit.

For AIRTRONIC the unique "average pore size" assessment software is available as well.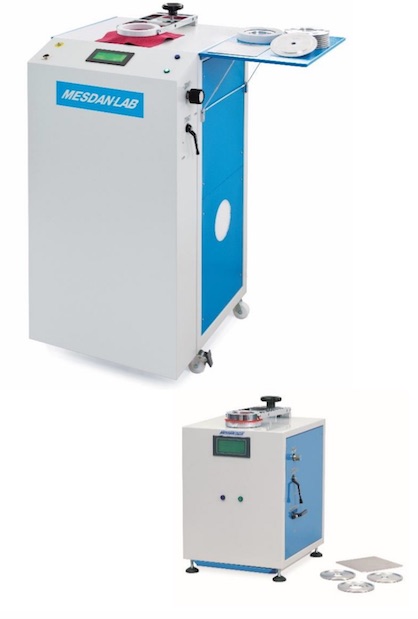 AIRTRONIC (c) 2020 MESDAN
Related News
Latest News Other suppliers
More News from Mesdan S.p.A.

Latest News