Denim
2022-07-20
ISKO™ Luxury by PG – 'Born to Amaze'.

Vintage jeans © 2022 ISKO
An exciting collaboration is taking the denim fashion world to the next level as ISKO teams up with Paolo Gnutti, to break exciting new ground in the world of premium, luxury denim. Combining ISKO's advanced denim technologies with PG's creative vision, the result is a special ISKO Luxury collection by PG, characterized by a unique high-end appeal.
ISKO's partnership with PAOLO GNUTTI, featuring exclusive creations for the luxury segment, hits Première Vision in New York. Presenting innovative denim technology through the lens of high-end luxury to create a new premium aesthetic.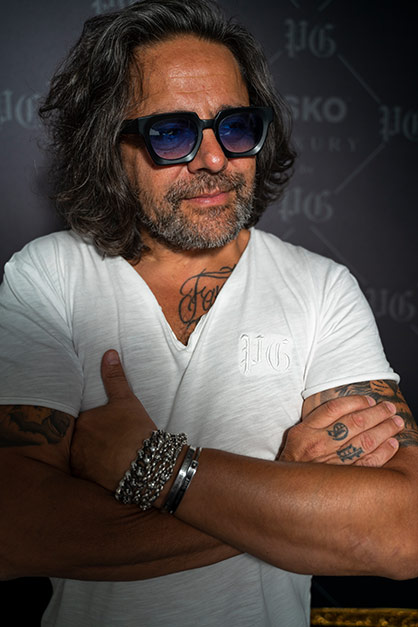 Paolo Gnutti © 2022 ISKO
The collection embodies ISKO's most revolutionary technological innovations combined with the long-standing expertise of Paolo Gnutti, who explored aesthetics highly profiled to the unique needs of the luxury segment through 7 main moods:
Denim addicted, celebrating total denim looks, offering classic silhouettes mixed up with revised volumes and details;

Y2k, bringing back the 2000s typical style featuring exposed skin, low waist pants, micro tops, mini skirts, shrunken garments, butterfly decorations and embellishments;

Fanaticism, featuring bright, bold colors, intricate prints and logos combined with details that meet ample volume styles;

Bounder glam, all about glammed-up leather effects inspired by bikers' unapologetic style and applied to oversize fits, cutouts and lace-ups styles;

Moto'roll, where the iconic 60s and 70s biker style is back with a modern twist and a vast range of treatments and fabrics, offering men and women true crowd- pleasers;

Gingham mania, an in-depth exploration of the gingham trend which finds expression through various dimensions and techniques that cater to any silhouette;

Rugged re-made, which celebrates workwear and historical garments creating a style that combines history with technologies, solutions and treatments to recreate that vintage look dear to the heart of lovers of denim heritage.

"The collaboration with ISKO is exciting on so many levels" explains Paolo Gnutti, PG founder, "because together we can really take the premium sector to the next level thanks to the company's pioneering and game-changing technologies. As a result, luxury aesthetic will feature new and exclusive fabrics that will bring a unique twist to the world of fashionable luxury denim."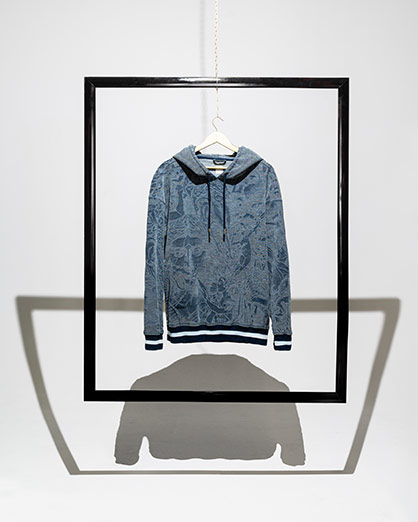 © 2022 ISKO
"That one of the most appreciated figures in the denim community and ISKO have teamed up is a really exciting thing to see." claimed Marco Lucietti, Director of Strategic Projects, ISKO. "It is such a great time for denim, innovation and creativity and we are very thrilled to be paving the way for the whole industry with the most revolutionary technological innovation mixed with Paolo's creative touch which we know will bring out the very best of ISKO denim's qualities.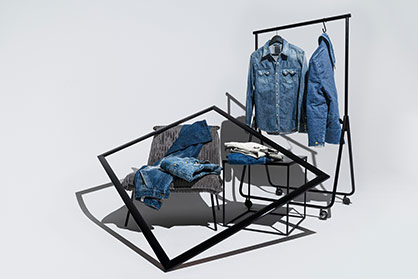 © 2022 ISKO
Related News
More News from TEXDATA International

Latest News