Textiles & Apparel / Garment
2023-03-22
Purecare launches premium Celliant® viscose bedding offering

© 2023 CELLIANT®
Purecare, the wellness-focused bedding essentials manufacturer and category leader, has launched sheets and pillowcases with CELLIANT® Viscose, the first time the fiber has used been in luxury bedding products in a new offering aptly named the "Recovery Collection." CELLIANT Viscose, which converts body heat into infrared energy, promotes local circulation and helps regulate body temperature so you sleep more comfortably and wake up refreshed and rejuvenated. It is also a unique combination of nature and performance, as the CELLIANT bio-responsive minerals are embedded into plant-based fibers.
» CELLIANT Viscose is a Sustainable Solution that Converts Body Heat to Infrared Energy »

Developed by materials science innovator Hologenix®, creators of CELLIANT, and Kelheim Fibres, the leading manufacturer of viscose specialty fibers, CELLIANT Viscose is the first in-fiber sustainable infrared viscose. This sustainable solution provides all the benefits of being a viscose fiber – lightweight, soft, highly breathable, excellent moisture management — as well as the fiber enhancements from CELLIANT infrared technology. CELLIANT has been clinically demonstrated to promote faster recovery and restful sleep, as it improves local circulation and cell oxygenation, enhancing thermoregulation and comfort.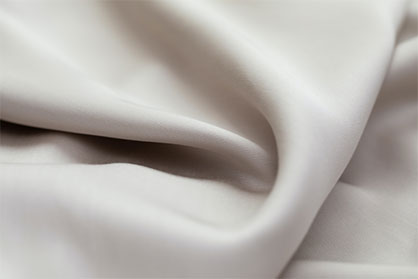 © 2023 CELLIANT®
Offered at retailers across the nation and online, the collection is available in five popular colors: dove gray, ivory, clay, moss, and sage in Queen through Split California King sizing and Queen and King pillowcases. The Precision-Fit® corners on the fitted sheets have a one-inch elastic cuff to ensure that they stay securely on the bed. The sheets are also compatible with adjustable base mattresses. The Recovery Collection sheets and pillowcases are also treated with Antimicrobial Silver Product Protection (AgCI).

"This is another step in a deep partnership that has been growing throughout the years as our companies themselves have grown," said Sarah Bergman, Purecare Vice President of Marketing & Product Development. "We incorporated CELLIANT technology into our pillows and sheets close to when it first became available and are excited about the award-winning sustainable solution that CELLIANT Viscose offers."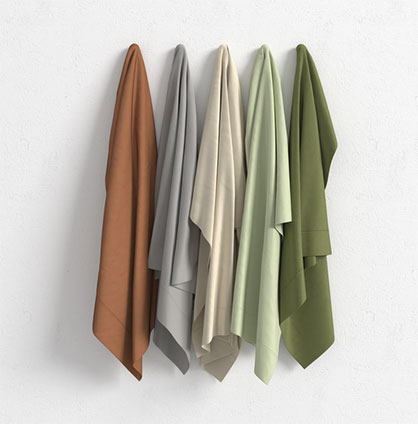 © 2023 CELLIANT®
"Purecare is an early adopter and always one step ahead, it makes sense that they are among the first of our brand partners to launch CELLIANT Viscose," said Seth Casden, Hologenix Co-Founder and CEO. "We are proud of our relationship as it enters a new phase and achieves further growth."
Related News
Latest News Textiles & Apparel / Garment
More News from TEXDATA International

Latest News