Index 2017
2017-02-28
Nonwovens: when quality is super-critical…
The importance of the nonwovens sector for USTER® JOSSI systems is demonstrated by the company's presence at the forthcoming INDEX 2017 event in Geneva (booth no. 4418).
USTER believes that its technology which is already well known and appreciated in cotton spinning will attract wider interest at the exhibition from manufacturers of bleached cotton and other quality-critical nonwovens products.
The USTER® JOSSI VISION SHIELD 2 and USTER® JOSSI VISION SHIELD T systems use multiple detection principles to eject all polypropylene particles, however minute. The finest white PP contamination is reliably and efficiently eliminated – with a minimum of waste – combining the USTER® JOSSI MAGIC EYE and the USTER® JOSSI VISION SHIELD. Practically all types of foreign matter, including polypropylene and polyethylene, are detected by the USTER® JOSSI MAGIC EYE,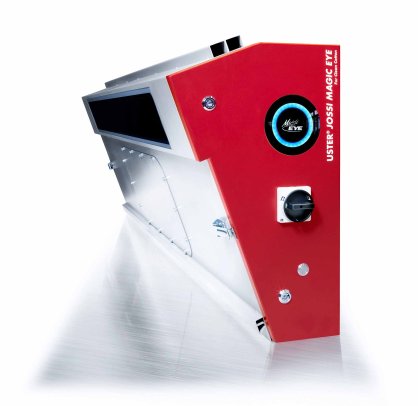 Pic: USTER JOSSI MAGIC EYE
Manufacturers of nonwovens require an efficient contamination control system, mostly guaranteeing a zero-tolerance standard – for defects bigger than 1 mm – in their products. With USTER® JOSSI VISION SHIELD and USTER® JOSSI MAGIC EYE, the whole production is checked, for every category of contaminants including synthetics.
Nothing can escape the detection power of these Systems.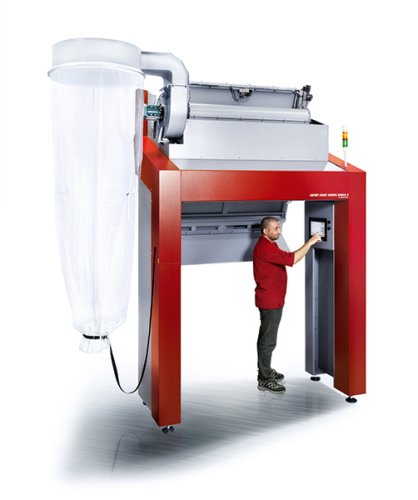 Pic: USTER JOSSI VISION SHIELD 2
Related News
More News from Uster Technologies AG

Latest News